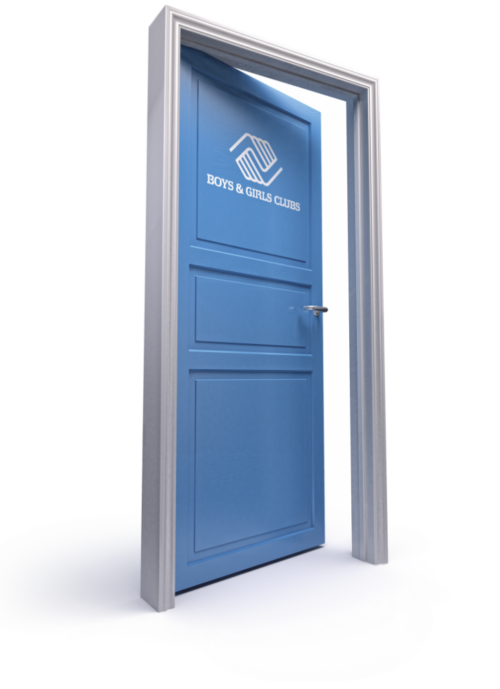 Every day across America, Blue Doors are opened for young people to participate in programs and to give them a safe, positive place to go.
Boys & Girls Club of Leflore County provides youth development programs that enhance kids' lives, mentors, career skills, and countless skills for their futures. 
Our organization runs on donations which means we need your support today!
If you're interested in helping us save lives, please consider setting up a monthly donation (any size helps) by clicking on the button below.