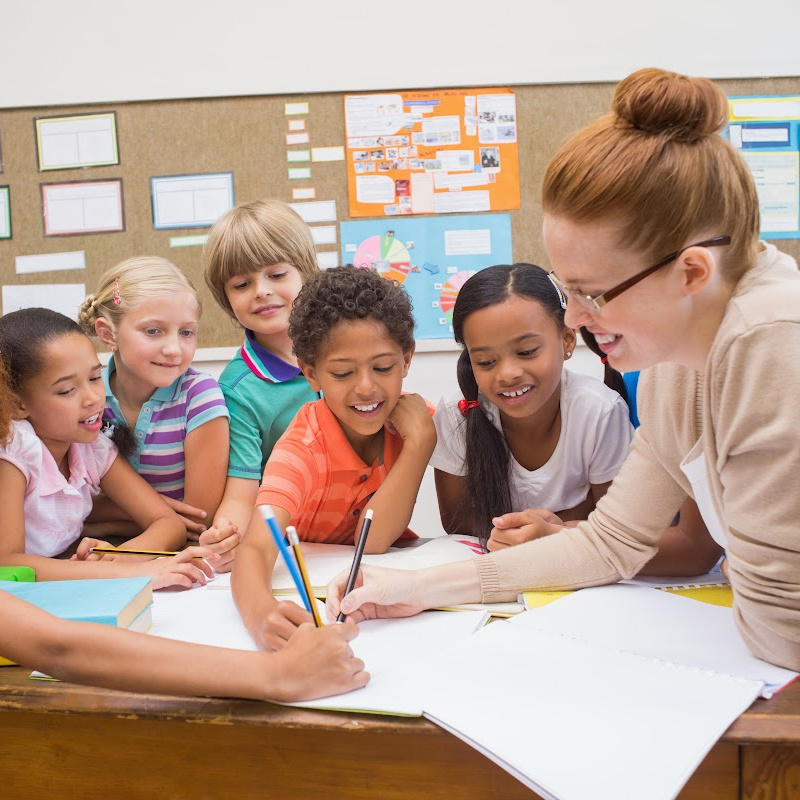 Our Mission
To enable all young people, especially those who need us most, to reach their full potential as productive, caring, responsible citizens.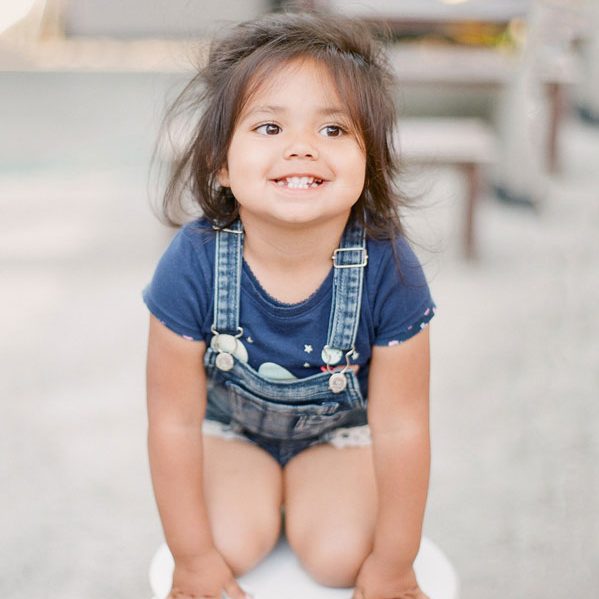 Our Core Beliefs
A safe place to learn and grow…
Ongoing relationships with caring, adult professionals…
Life-enhancing programs and character development experiences…
Hope and opportunity.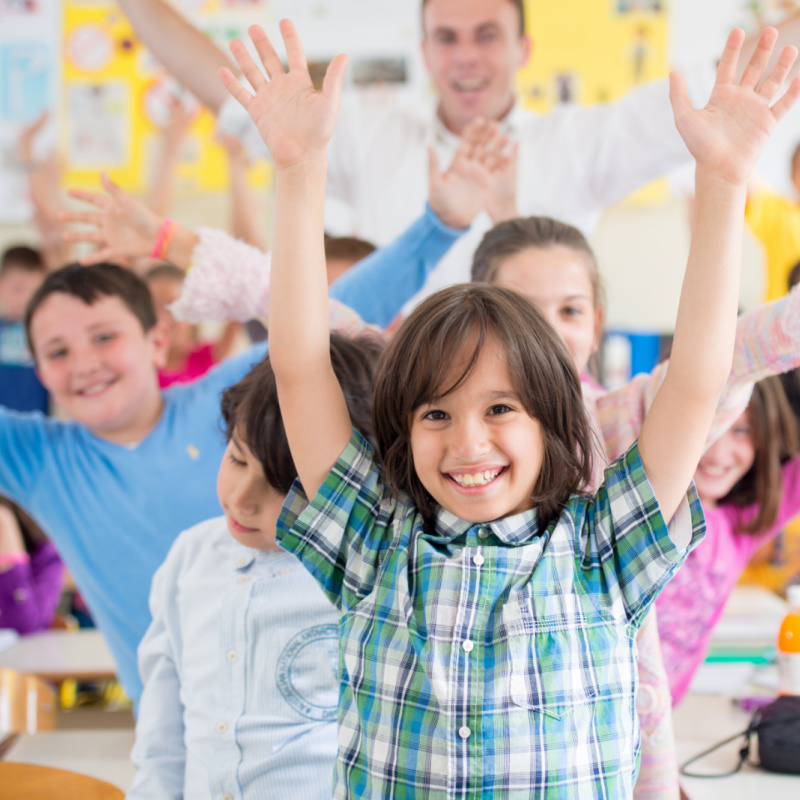 Our Vision
Academic Success: Graduate on time, motivated to learn, with a plan to succeed in today's world
Good Character and Citizenship: Develop strong character and take actions that make a difference in the community
Healthy Lifestyles: Make healthy lifestyle decisions resulting in social, emotional and physical well-being
GREAT FUTURES START HERE !
Boys & Girls Club of Leflore County started in 2008 as a nonprofit organization and as a partner with a few area schools. November 8, 2017, our Club was able to open its own facility open to all youth ages 6-18 in Leflore County. We are proud to offer fantastic youth development programs to our community. 
Our Club offers several programs to area youth including art, STEM, healthy living, character development, prevention, and fitness. We are excited to be adding new programs in the near future.
We are always taking membership registrations, volunteer applications, and donations!
At Boys & Girls Club of LeFlore County, ensuring the safety of all youth is fundamental to our mission. We work every day to create a safe, fun environment, so kids can have every opportunity to be successful in life.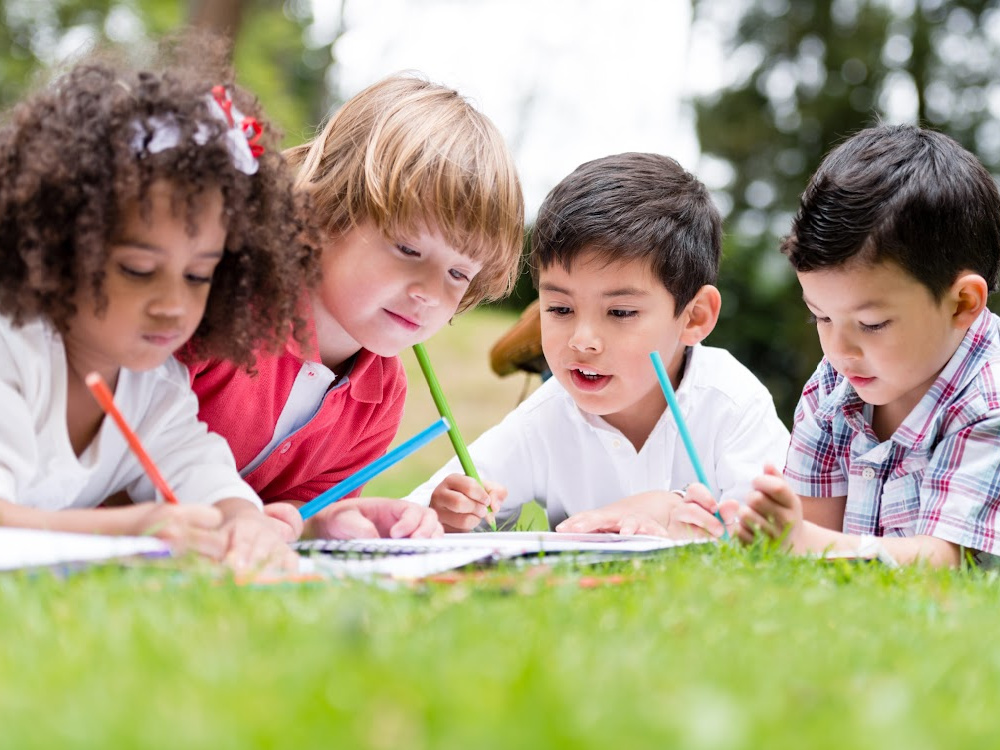 Boys and Girls Club of LeFlore County (BGCLC) knows that our strength lies not only in the words we stand by, but most importantly through the actions of our initiatives. BGCLC inspires and enables all young people, especially those who need us most, to realize their full potential as productive, responsible, and caring citizens.​
There are no upcoming events at this time.
What Our Members Are Saying
This is such a great place for our kiddos to hang out and be safe. – Heather C.
We have two kids that go there and they love it. Always having fun with their projects! – Chris M.
The boys and girls club is a wonderful place for kids! – Beverly M.
I really love the ThinkTank because we get to use the computers to do super fun learning games. – Catelyn Age 7